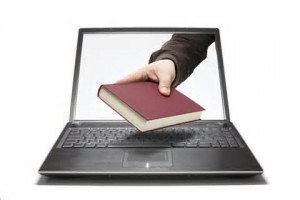 We were one the first to develop and introduce new techniques in E-book management and development.
We develop e-books for the Apple iPad, Kindle, Nook or any device with an e-Book reader, like iBooks. For example iBook allows you to read books created in many formats including pdf's. It has support for many features like flipping or dragging pages, changing the font size and background etc. EPUB is an open standard adopted by Apple (iOS), Barnes & Noble (Nook) and many other makers of eBook readers (such as Sony). Kindle is a proprietary format that Amazon uses for its Kindle, which is a modification of the Mobipocket format.
Digital First, the unit of Planet India Website that is dealing with e-books is the right software development firm to choose for iPad or Kindle e-Book application development.
With this unique opportunity we are pleased to announce our expertize in providing startling iPad, Kindle or Nook eBook application development service for our publisher as well as individual writer clients. We help you in creating incredible eBook application for publishing your eBooks.
Digital First provides full range of service for iPad, Kindle or Nook eBook application development We include enhanced features like: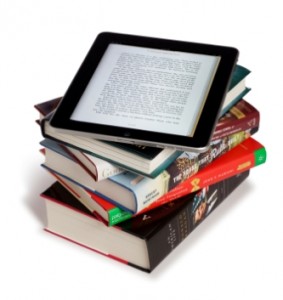 eBook with background and images
Provide important links within eBook
Embed video and sound
Easy flip and drag page facility
Ability to change the fonts
Ability to add Social bookmarking facility
Easy download facility with great reading experience
Adding text and voice notes etc.
Ability to carry more volume of content
Allow high resolution and graphic content.
Why choose Digital First ( promoted by Planet India Website ) for your e-Books development?
Over two years of extensive work in mobile application development.
Availability of an experienced team with average experience of 4+ years.
Availability of Customer Support department for constant support and help to the clients via phone, email and chat.
Competitive  costing in context to the time and efforts.
So whether you are author or the owner of an already published book you could use our eBook development service.